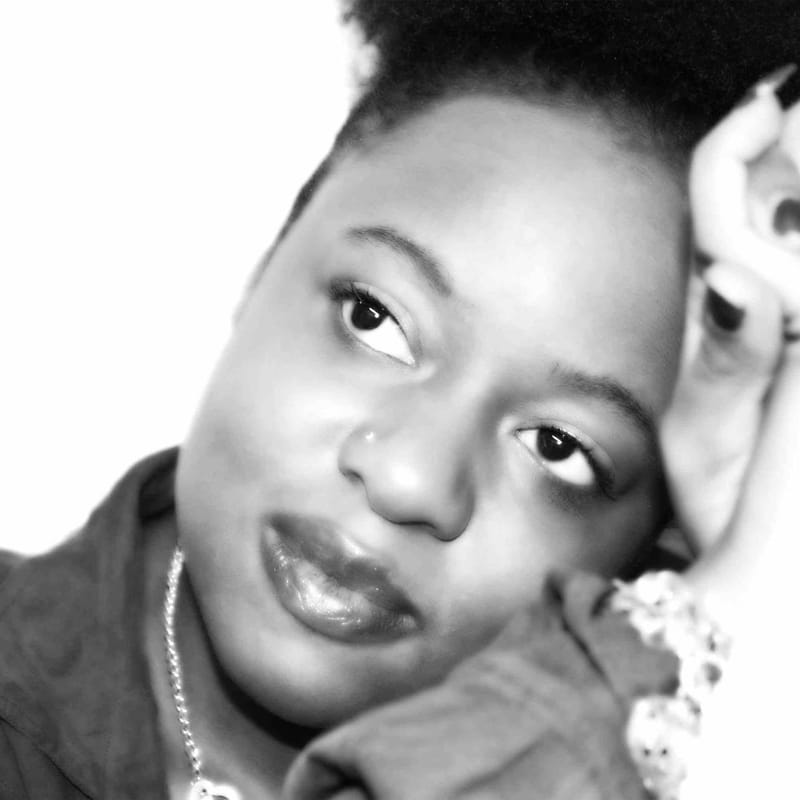 ​Nazarene is a Singer Songwriter Musician from London​​
Naz loved listening to music as a child in the 80s and singing around the house from an early age was her favourite thing to do, so it is no coincidence that she has inevitably embarked on a musical career.
Nazarene has shared the stage with Imaani, Leela James, Julie Dexter, Cleveland Watkiss, Mica Paris, Rob Lewis, Omar, Raie, Lynieve Austin, Noel McCoy and Pearly Gates to name a few.
This young woman writes, arranges and composes and with her own unique soulful sound and cutting edge songs she is most definitely the one to watch!
Singer, Songstress, Live Music Guru
Influenced by Reggae, Soul, Jazz, Lovers rock, Motown, 80s and 90s music, Nazarene is currently recording her debut album and teaching herself Piano and guitar.
Nazarene is passionate about giving raw talent a platform to be able to showcase their skills in a genuine supportive environment and runs the quarterly Live Music event "iLive Music" for upcoming UK talent. With new material in the pipeline & collaborations in sight.....Watch this space… Look out for upcoming performances and more musical magic from this tenacious artist.
​​​